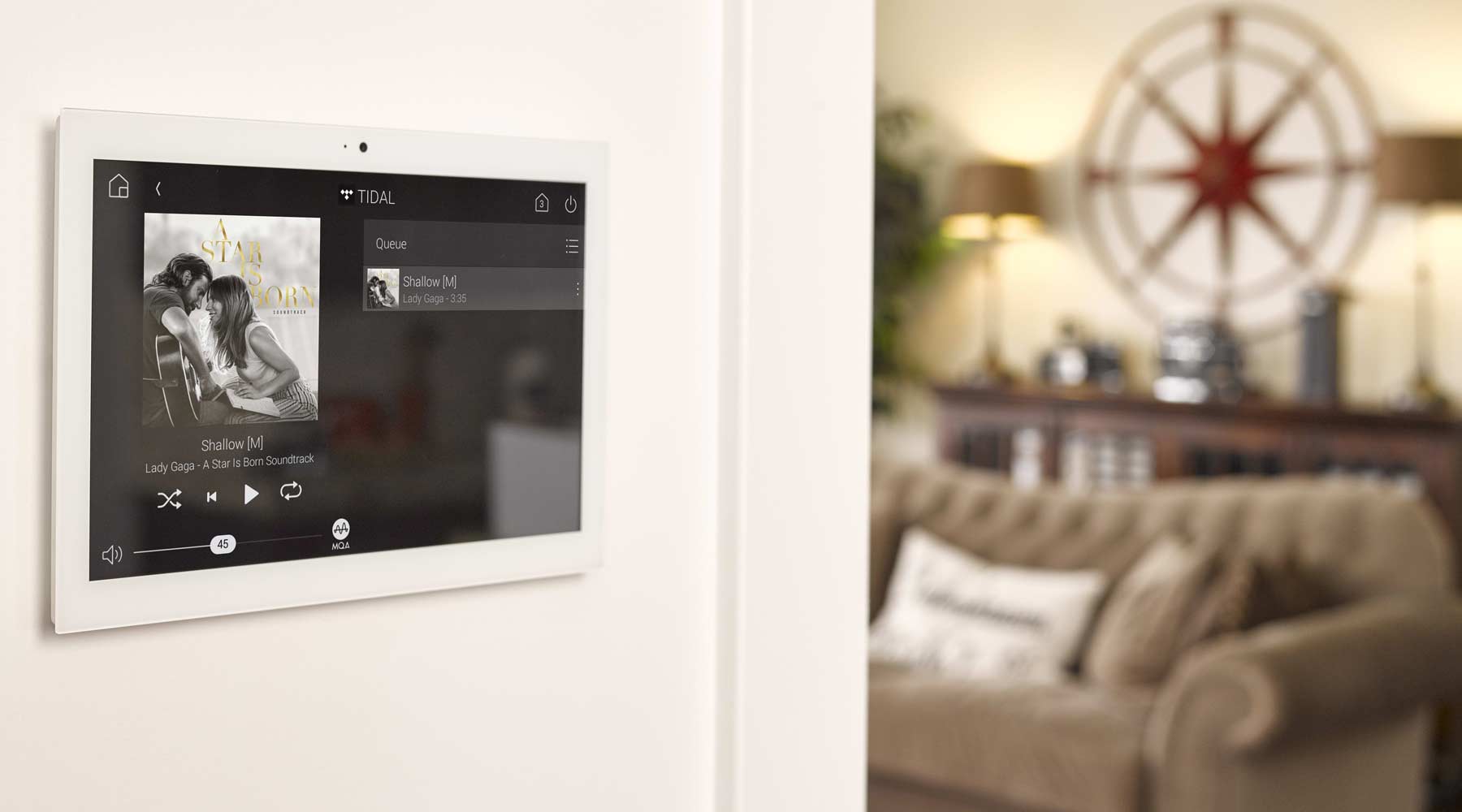 Music when you want it...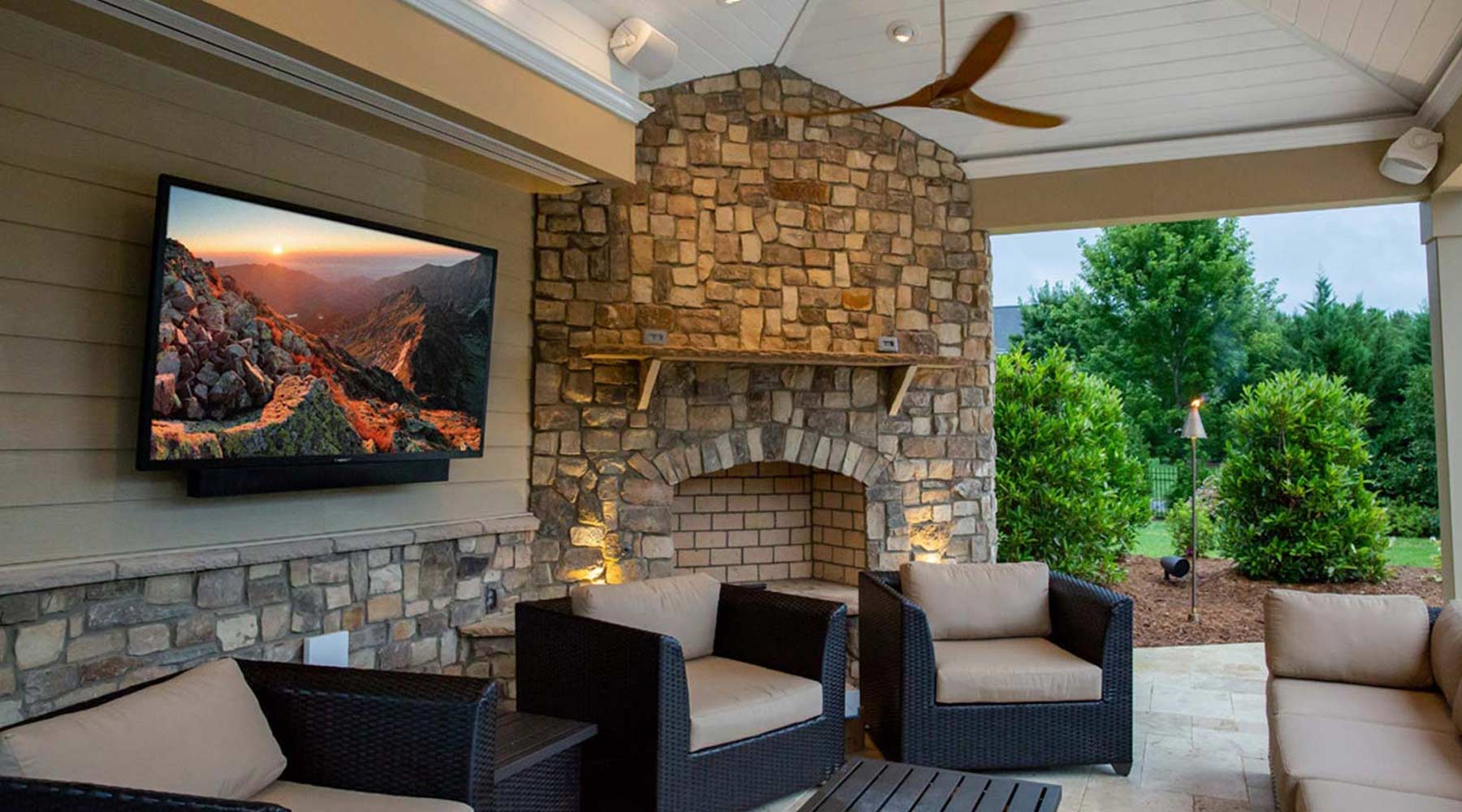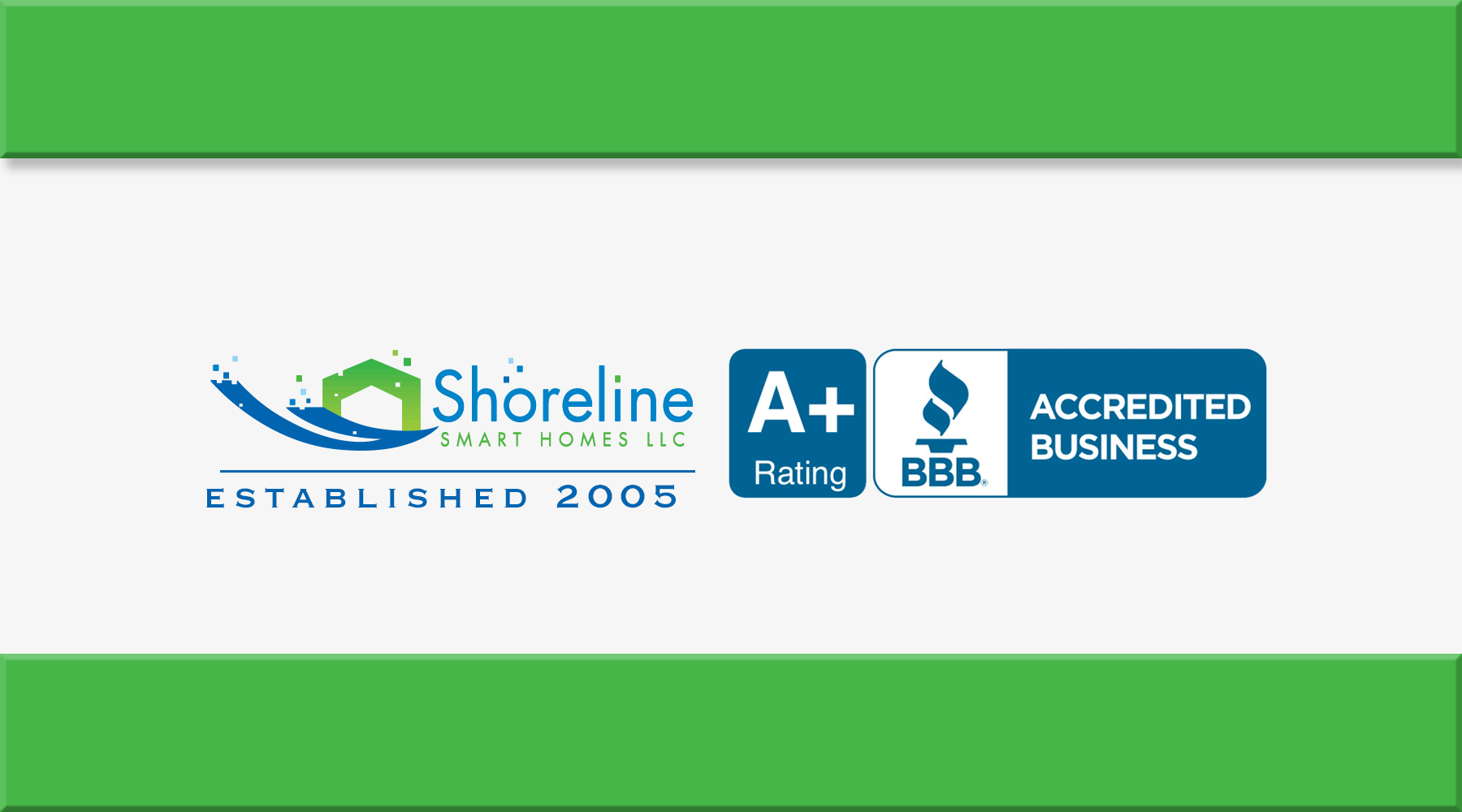 From people you can trust!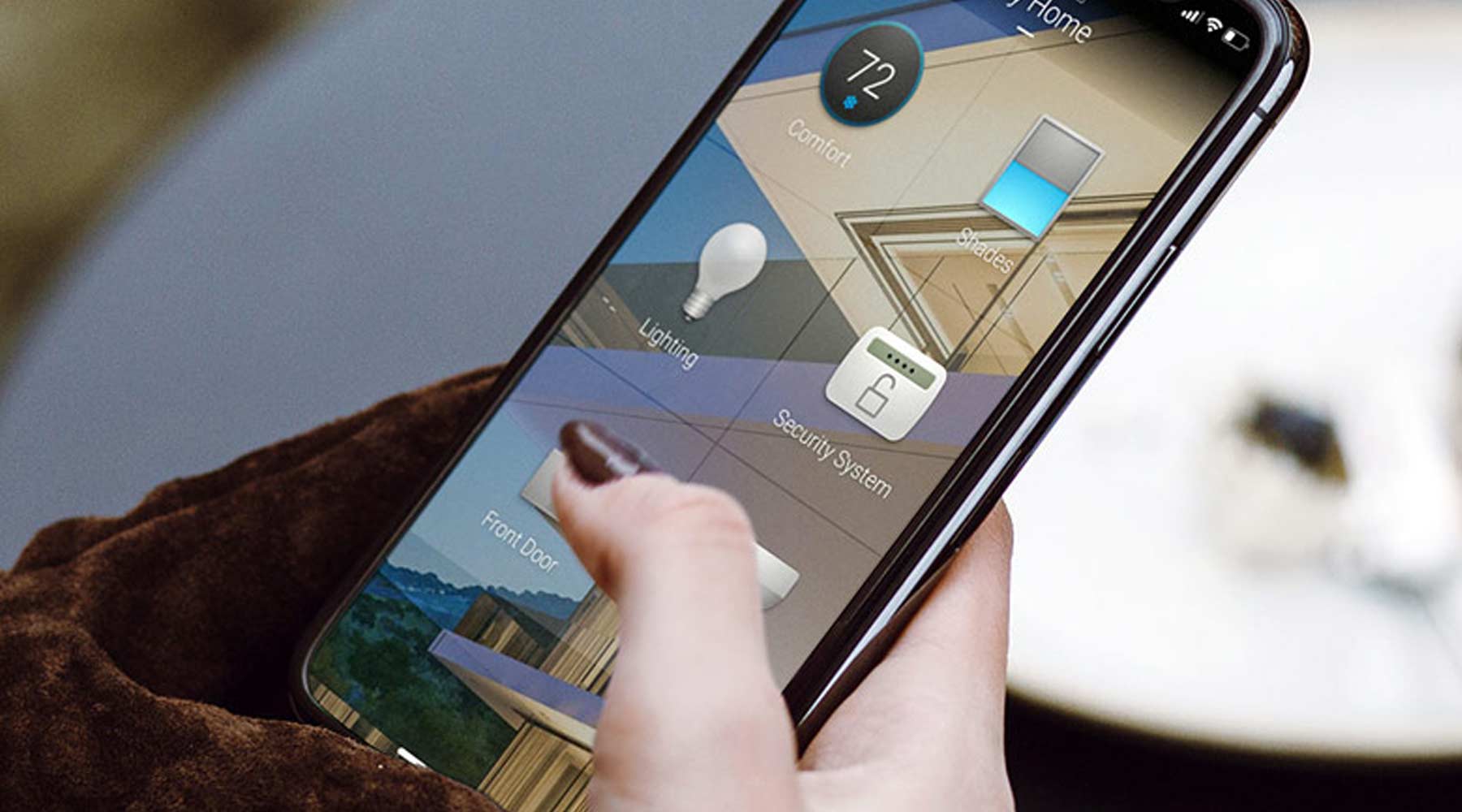 ...all from your fingertips



Audio-Video
We offer a complete range of audio-video services for the home.

In audio and video design and specification, it's not the amount of money you spend, but rather how you allocate it, which products you select, where they are positioned and how they are installed. These are the keys to achieving the highest performance out of the system. Our home theaters are specified by knowledgeable experts and installed by trained craftsman.
Our stable of world-class brands and products capture the thunder and nuance of cinema and music. When we couple our line of products with our design &installation experience - we deliver the full home entertainment experience.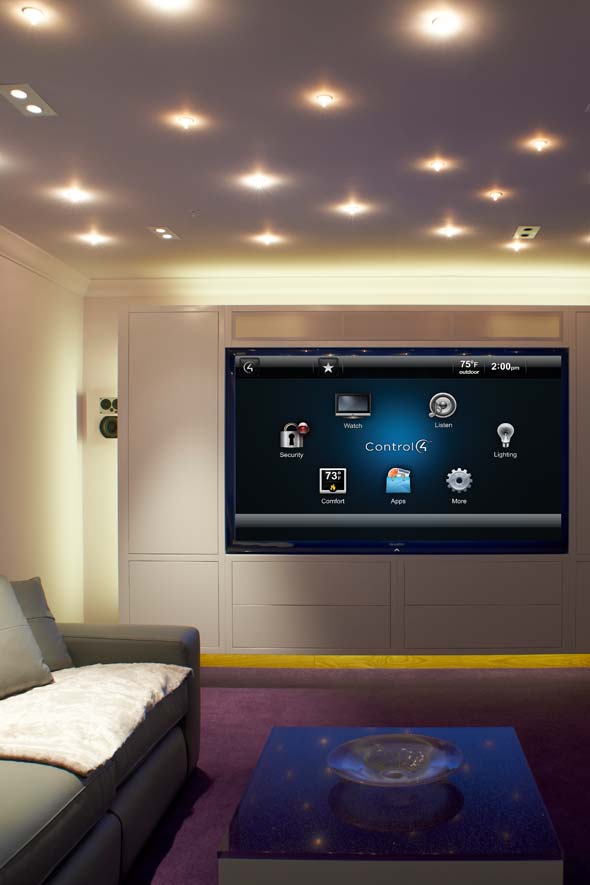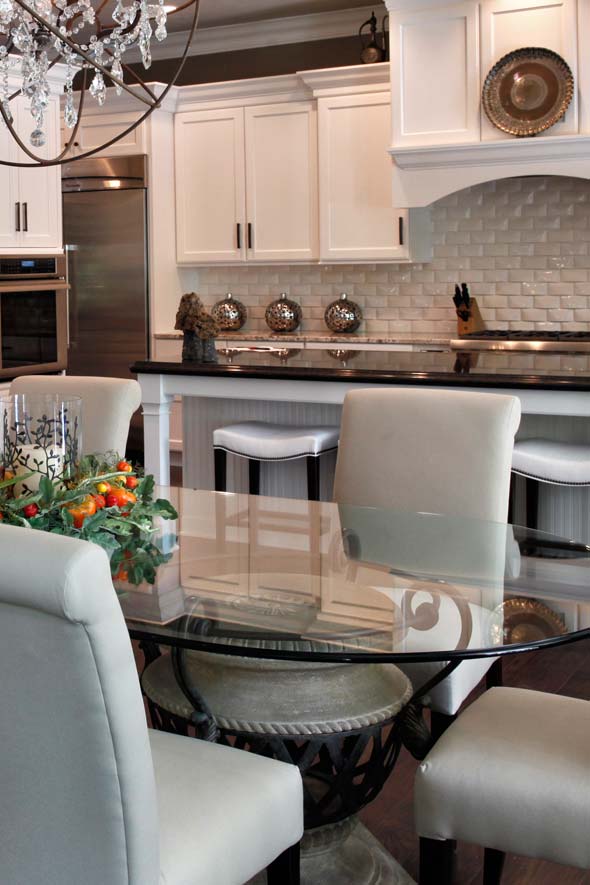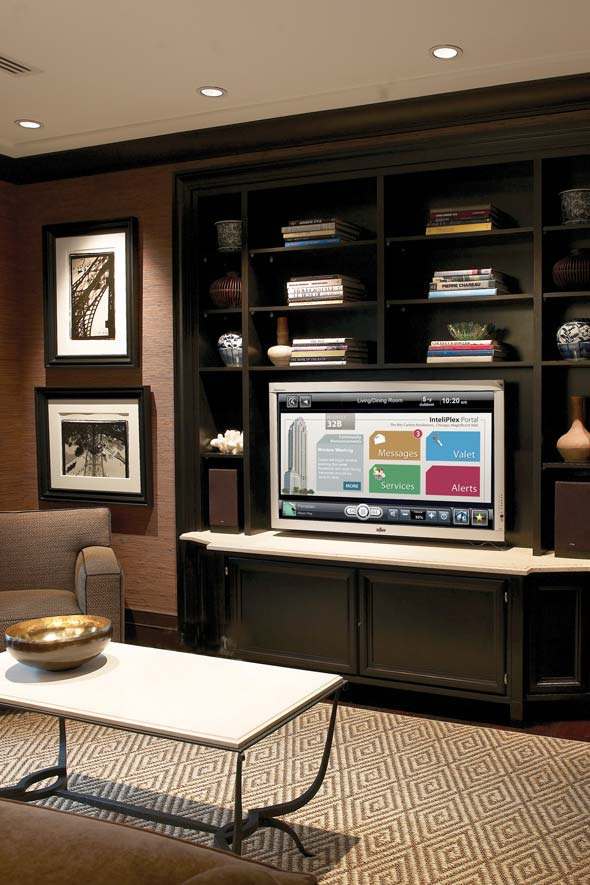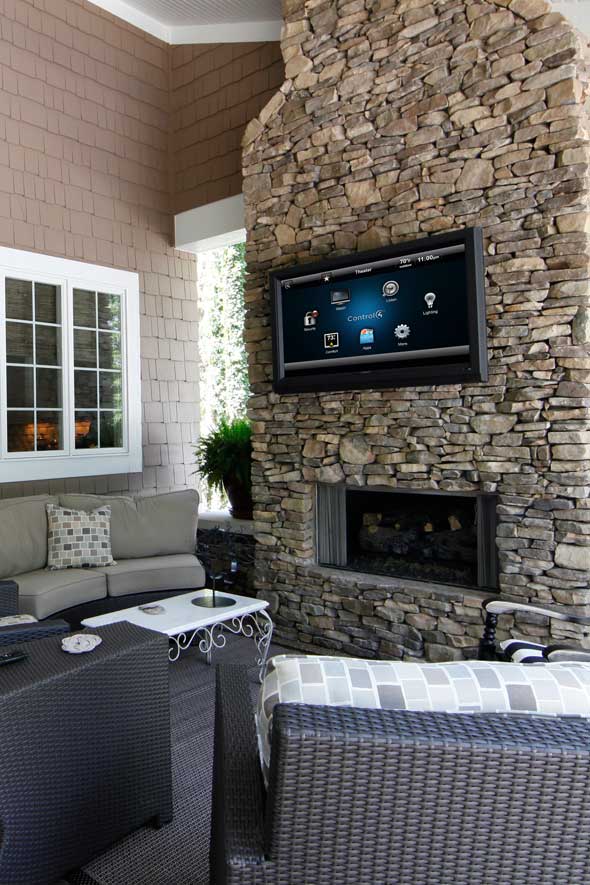 Architectural Audio
Distributed Audio
Distributed Video
Home Stereo
Home Theater
Outdoor Entertainment
Architectural audio is the integration of sound through your home. New speaker technologies allow speakers to be installed directly into the walls, ceilings and outdoor landscape and they literally - disappear. There are no speaker cabinets, no grills, no visible sign of any speaker - just beautiful sound.
New designs for in-ceiling and in-wall speakers deliver high performance without being noticeable. They feature optional subwoofers that can be hidden or flush mounted. Add it all up and you've got great sound - that disappears into the architecture of your home.
Architectural audio is a collection of products and installation techniques that allow you to enjoy your music - with ease - and without the clutter.
Imagine... listening to your favorite music in any room of your home or office, with a favorite playlist for entertaining, dinner or to get ready for the day. Access all your music from any source: iPod library, CD's Internet radio, servers and more.
Your home and grounds can be divided into zones, and you're able to select different music for each zone and adjust the volumes individually. You can listen to your favorite music - while your children listen to theirs.
All the clutter of electronic components, such as receivers and cd players, are removed from the rooms, and replaced with just a wall pad, tablet or Smartphone. Say goodbye to the high-tech clutter.
Distributed Video is similar to distributed audio. All of your favorite movies, DVD's, internet and cable channels... are available from anywhere in the home.
By centralizing all the equipment - you're able to share all your media throughout the entire home. Distributed video enables you to have your own personal DVR available wherever you are. Having different DVR's in different rooms with different saved shows just becomes just clumsy and unmanageable.
Put all your gear in one location such as your basement or closet and say hello to a simpler world.
Shoreline Smart Homes can create an audio experience that transports you to the musician's recording session. The music's intensity, immediacy, clarity are all delivered in a way that embodies the warmth, emotion and power of the music.
We believe that part of our offer is featuring the world's best brands. Our brands have been reviewed by the most respected audio magazines from around the world. Unanimously, the industry press have acclaimed these brands and their products as offering world class performance in their price range.
We offer audio solutions that can be accessed through the home. We install distributed audio, wireless audio and networked audio. What decision is based on a site survey with you and understanding your expectations, and budget.
Shoreline Smart Homes can engineer a dedicated room for the total theater experience, or we can seamlessly integrate theater components into any room in your home. We will find a solution that works for you.
Whether you would like to have a dedicated home theater, media room integrated into your home, or are just looking to upgrade your equipment, home theater is a core passion for us.
We will work with you to create the perfect solution for your budget, style and vision. Our team will evaluate your space and consider visual sight lines, room acoustics, associated equipment, room use and budget. We will then create a detailed proposal that gives clarity to your vision in creating the home theater of your dreams.
The new growth category is the "Outdoor Oasis." Why? Because options have gone up and costs have gone down. The backyard patio, deck or pool area can be as well appointed as your home, offering elaborate cooking and dining areas, comfortable seating and an entertainment solution.
New weatherproof speakers, televisions and the ease of control for both television, music, sports, movies - have enabled the living room to move - outdoors!
We offer all types of solutions to address the scope and budget of your project. Whether you are interested in a wireless, WiFi or direct burial cable solution - we have the products and experience to help you plan the most affordable and reliable solution for you.
---
People You can Trust
We have been in business since 2005, and have always worked to deliver a quality product and be responsive to our customers.

Our reputation in the community of St. Joseph is important to us and part of who we are as a business and as your neighbors.