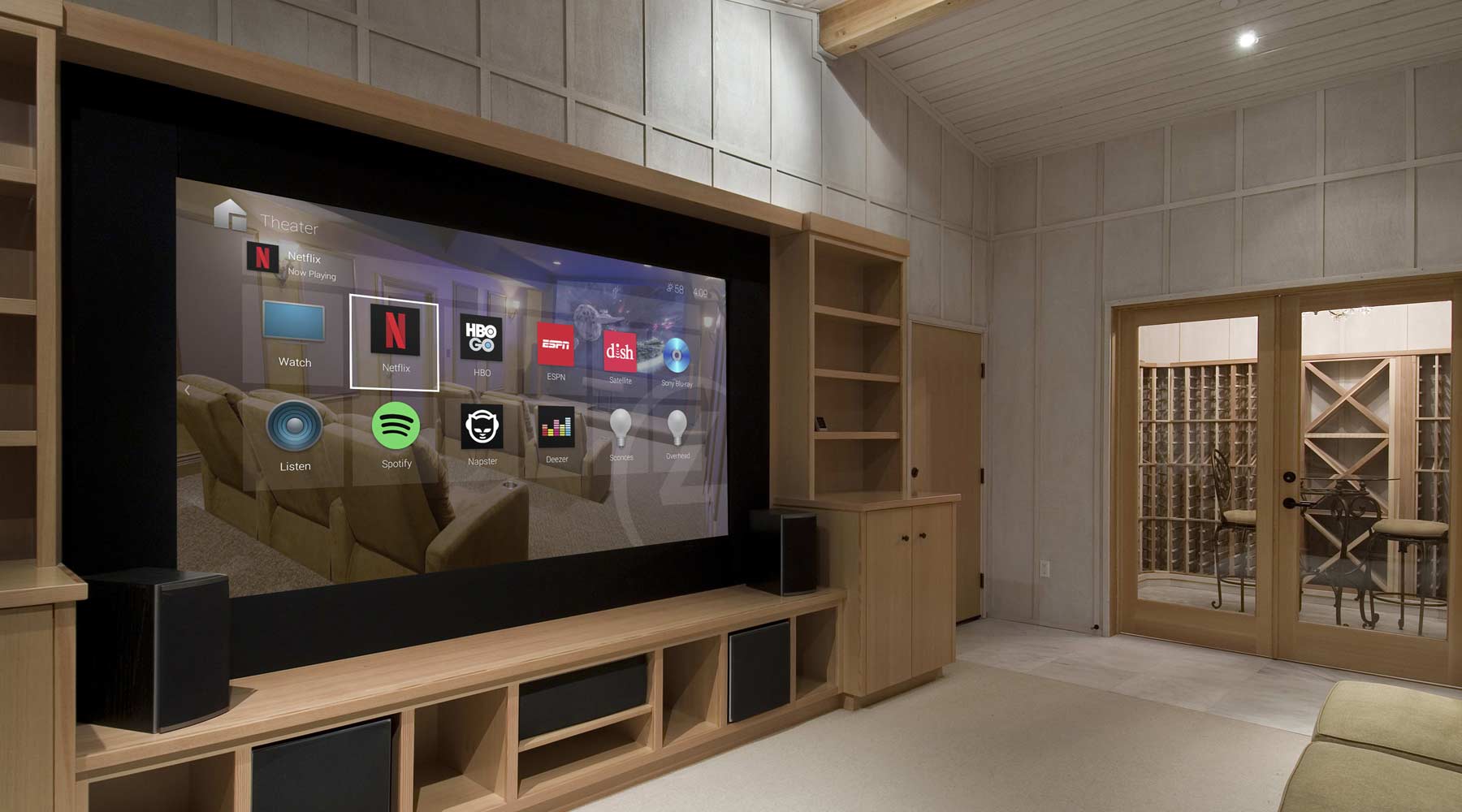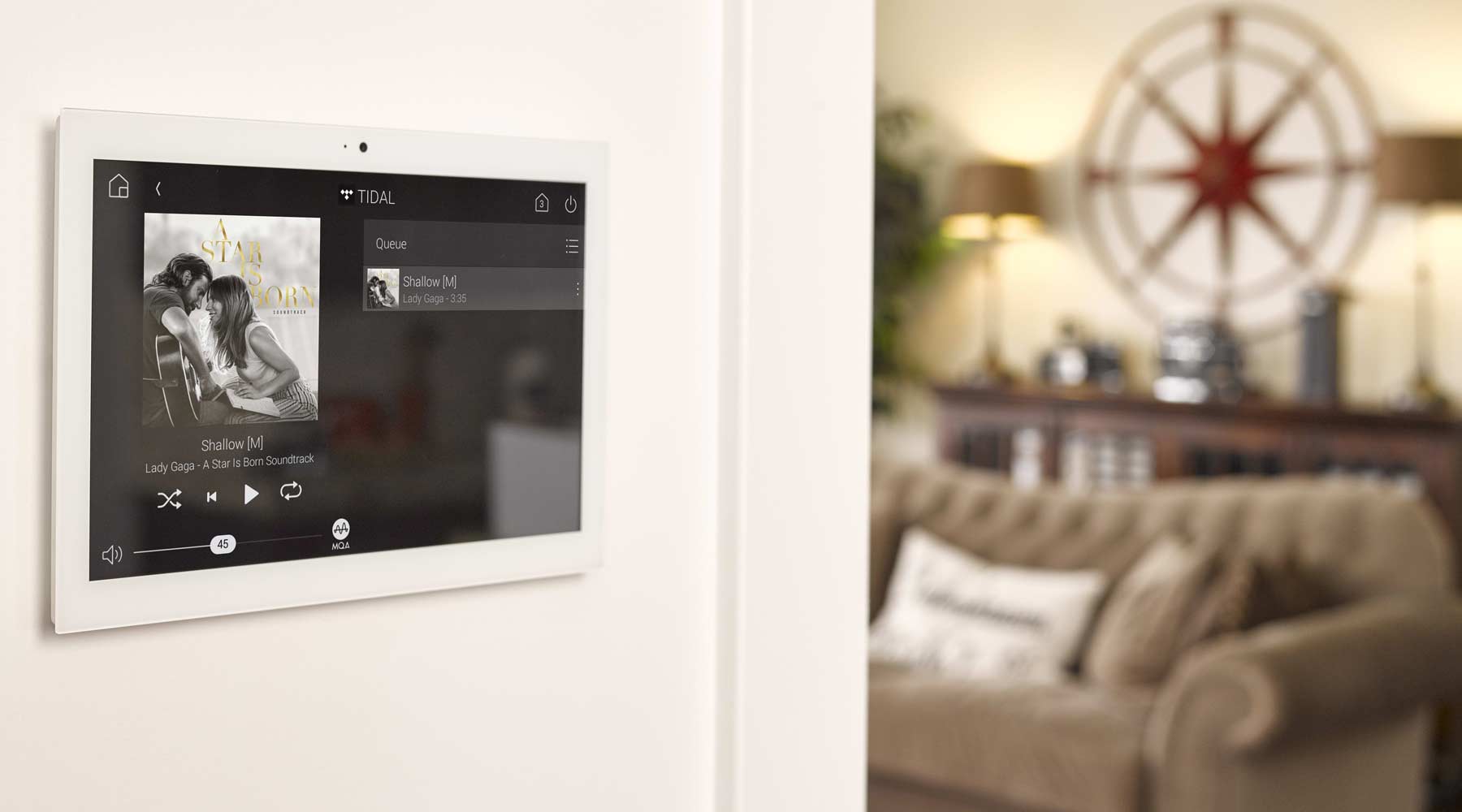 Music when you want it...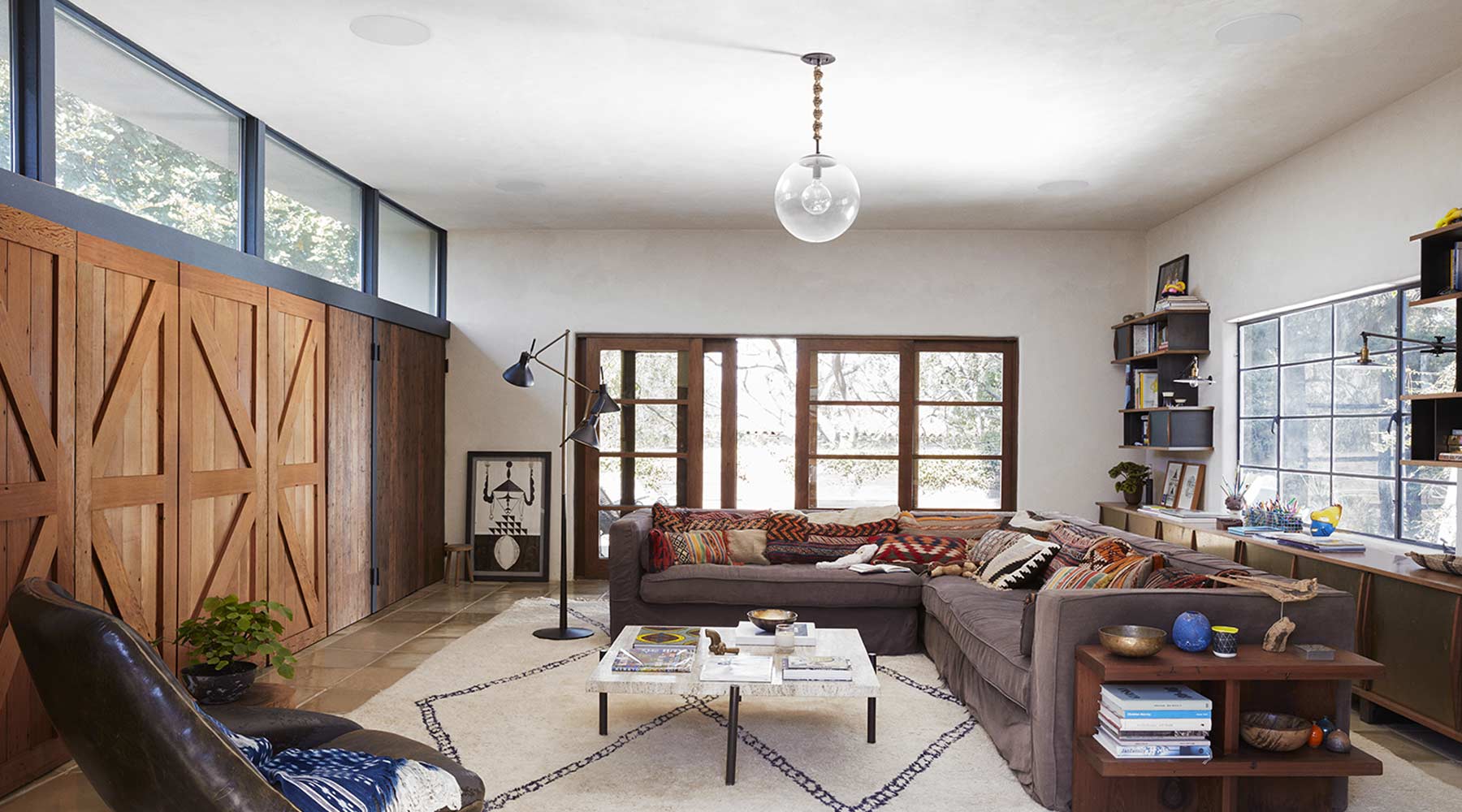 Home Networking Made Easy!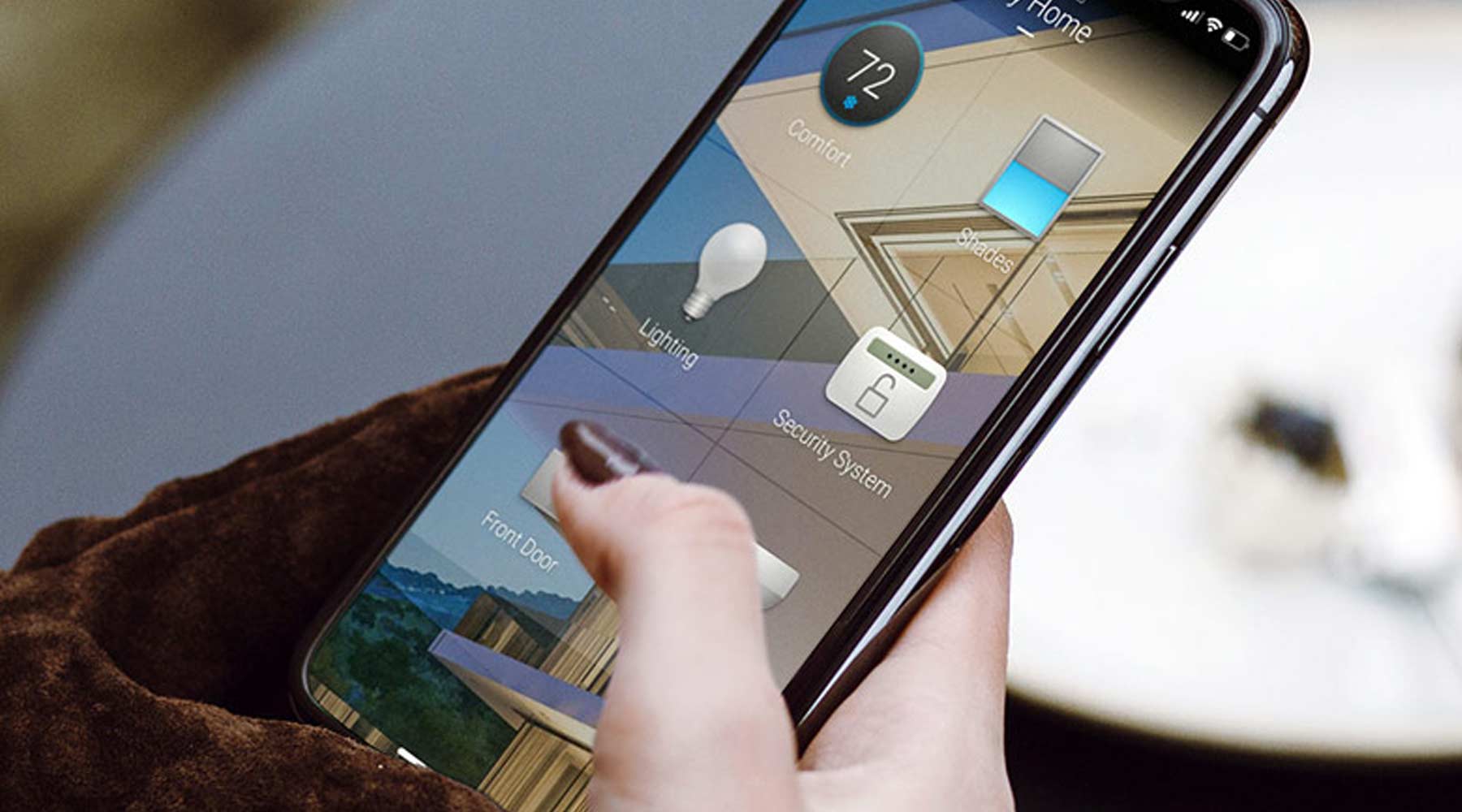 ...all from your fingertips
Installations
We take pride and great care in the installation process. We believe that careful planning, attention to detail and skillful implementation are how we exceed our client's expectations.
Custom Built-In Theater
Our client wanted a home theater system that offered full video performance yet tucked away, with all wires and speakers concealed. Neat and tidy yet stunning.

Concealed Home theater
The same client as above - with similar expectations. We were able to specify a television that delivered high performance and was the correct dimensions for the custom cabinetry

Marine - Classic Modern
Our client had a beautiful power yacht, but needed it updated with modern electronics, GPS, communication radio and music system.

Marine - Classic Modern
Our client used the highest quality of electronics intended for the demands of being in a marine installation with its high moisture, shock and vibration. We made special mounting fixtures and installed the wiring in a very clean routing loom.

Flat Panel with in-walls
Our client's cottage home needed a wall mounted flat screen with in-wall speakers. We used a high-performance Samsung with in-wall speakers by Sonance.

Equipment Wire Management
We believe that wire management shows the level of professionalism in an installation. Quality wire management helps prevent installation problems and simplifies wiring problems quickly.

---