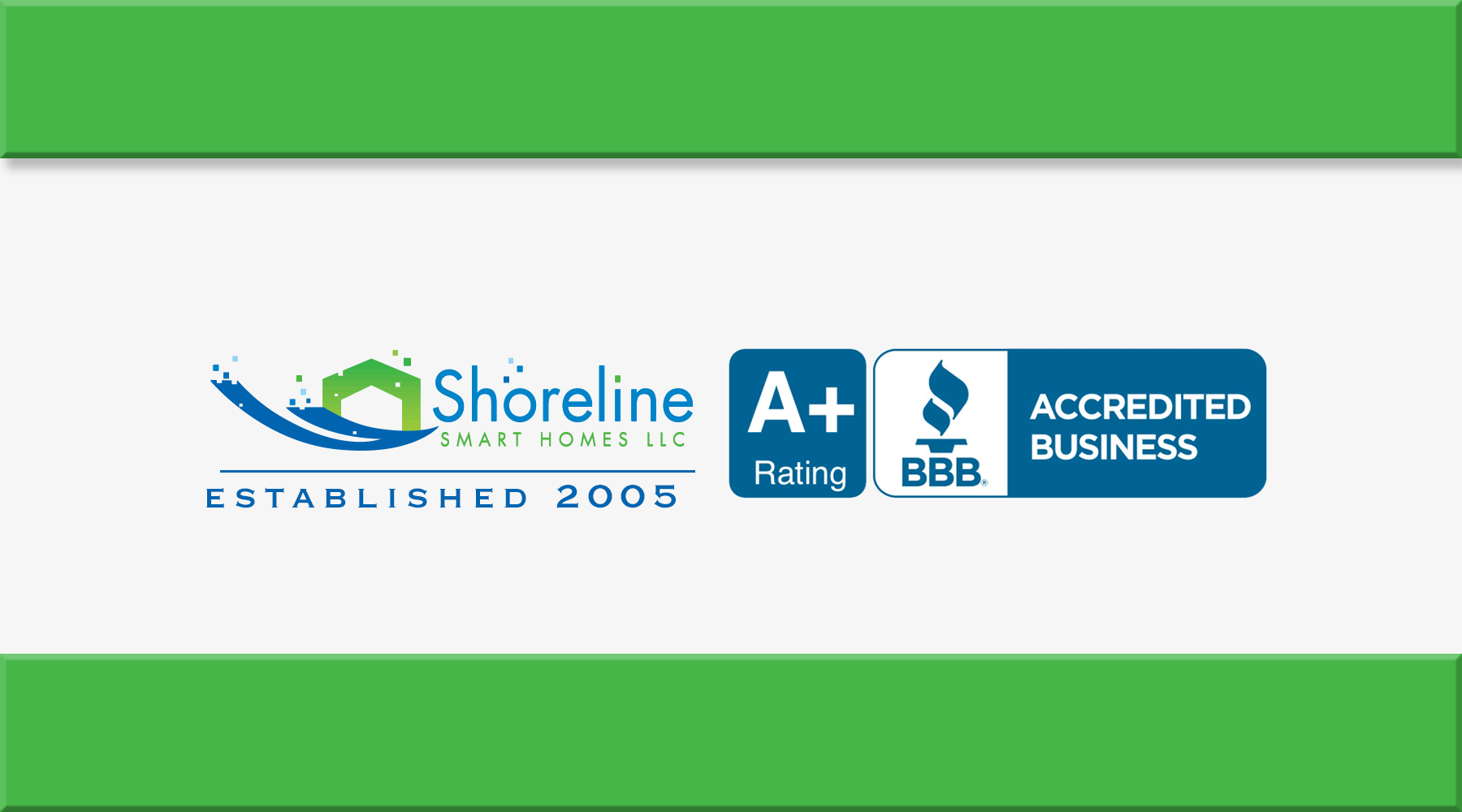 From people you can trust!
Central Vacuum
A Shoreline Smart Homes Central Vacuum system provides everything you need for easy, effective and affordable whole home cleaning. Our goal is to supply superior quality ducted vacuum systems that make our customers' lives easier. After all, who wants to spend more time vacuuming than they have to!


POWER.
A Shoreline Smart Homes Central Vacuum system has up to five times more power than most conventional portable vacuum cleaners.

The heavy duty long-life motors used in our systems ensure hard to lift dust and dirt will be removed from your valuable carpets, soft furnishings and other floor coverings, both protecting them and prolonging their lives. The ducted vacuum system also works well on curtains.
FASTER - EASIER.
Central Vacuum systems are versatile enough to be used just about anywhere. Carpets, hard floors, curtains, skirtings, staircases, cars and verandas can all be cleaned with a ducted vacuum system – even the family pet. The longer hose and convenient inlet valves of a ducted vacuum help you to reach all parts of your house effortlessly.
AIR QUALITY.
Every day we breathe in billions of polluting particles around the home. In fact, the average house collects 40 lbs of dust a year! Along with other allergens this can have a major impact on health, especially for asthma and allergy sufferers. While portable vacuum cleaners appear to clean a room, they in fact expel dust, bacteria and allergens back into the air. Central Vacuum systems remove 100 per cent of all dust particles, allergens and noxious odours, creating a healthier living environment for you and your family.
Our Central Vacuum solutions feature three products that offer a cleaning solution for specific areas and applications in your home. Our customers have found that these products are easy to use and within reach, so they use them often.
NuTone™
NuTone™ - Better Indoor Air Quality with Central Vacuums – PurePower Series.

Powerful and whisper quiet.
NuTone™
Learn how the new PurePower Series of Central Vacuum Systems from NuTone can remove allergy and asthma triggers from your house's indoor air and give you a better interior environment. The PurePower™ PP6501 power unit combines powerful suction and unmatched filtration, to remove dust and other allergens from your home.
It comes with Sealed HEPA filtration combined with 650 air watts of power to give you the cleanest indoor air. It features a sleek design that can fit into compact spaces and works well for homes from 2,000 to 7,000 square feet. The PP6501 is virtually silent to you when vacuuming when installed in a basement or garage. With unmatched power & filtration, you won't be spreading the dust around -- because microscopic dust particles are exhausted outdoors.
Pure Power™ Series
Central Vacuums take the dirt, dust, pollen and airborne irritants - outside.
Breathe deeply, your home is clean.
NuTone Pure Power™ Series
Better Indoor Air Quality - Conventional Vacuum cleaners recirculate dirt, dust, pet dandor back into the room you're trying to clean. A sealed HEPA Central Vacuums removes it - filters it - and vents it outside.
Vroom™
Vroom is engineered for ease of us, quick under counter access and be exceptionally compact. Perfect for the garage, kitchen, or bathroom.
VROOM™
Vroom is ideal for quickly cleaning small spaces and dry messes in high traffic areas of your home, such as kitchens, bathrooms and the garage. Its instant accessibility makes it a great addition to your more-thorough weekly cleaning regimen.
NuTone™ Pure Power™ Video - Better Indoor Air Quality with Central Vacuums
Learn how the new PurePower™ Series of Central Vacuum Systems from NuTone™ can remove allergy and asthma triggers from your house's indoor air and give you a better interior environment.
NuTone® PurePower™ - Quiet Please!
Don't think Central Vacuum systems are all the same. The NuTone® PurePower™ Central Vacuum UltraSilent Operation is among the quietest in the industry and quiet means you can clean at any time - day or night.
NuTone™ Pure Power™ - Central Vacuum Accessories making cleaing
This Pure Power™ video shows the scope of tools available - to make getting your home and garage - spotless.
VROOM™ - Clean up Kitty Litter messes in a snap.
Cleaning the kitty litter mess is a constant chore. With Vroom, its a snap, and you're back on track to keeping your home - spotless.
NuTone™ Pure Power™ - Clean your Car with the new Rapido Vacuum Cleaner Car Kit
Clean your Car with the new Rapido Vacuum Cleaner Car Kit
---