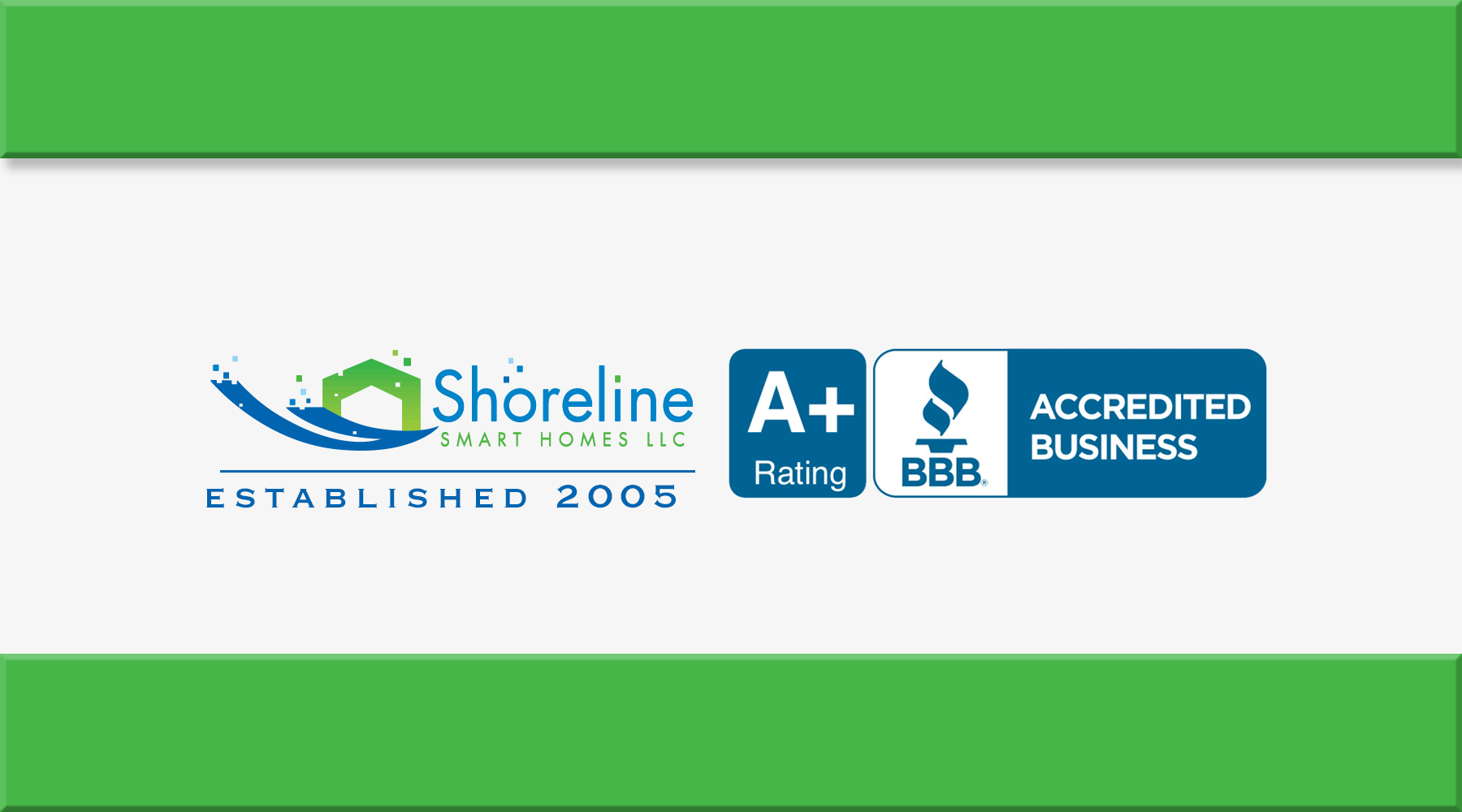 From people you can trust!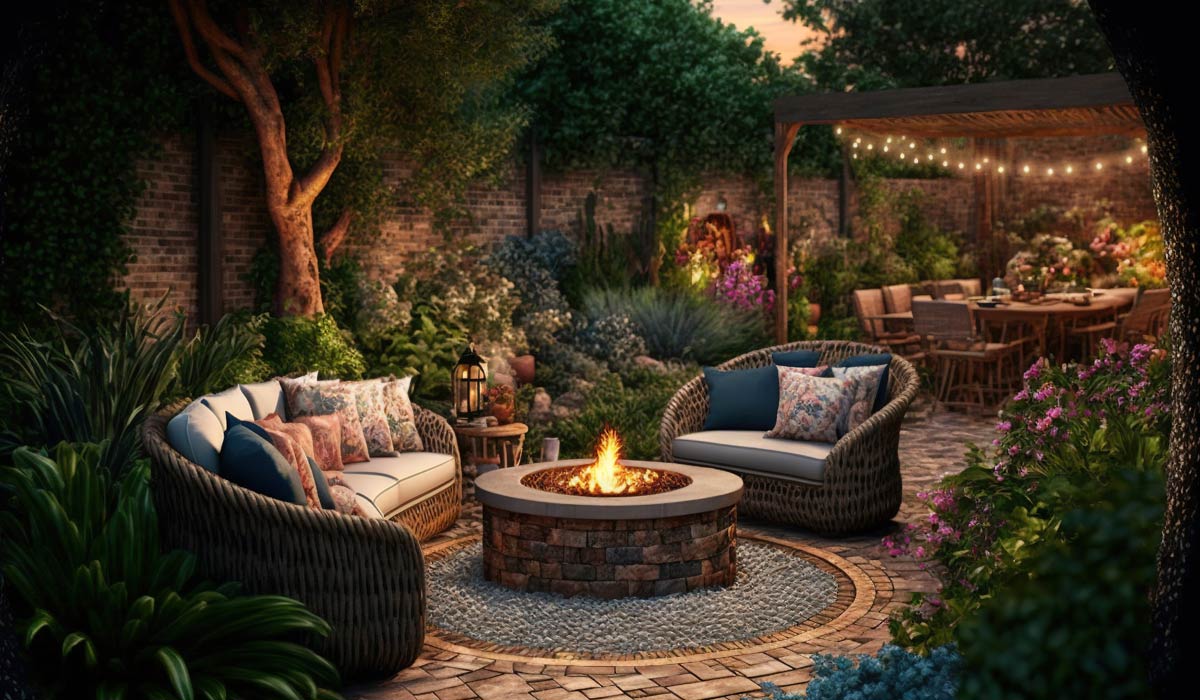 In the backyard... entertain comfortably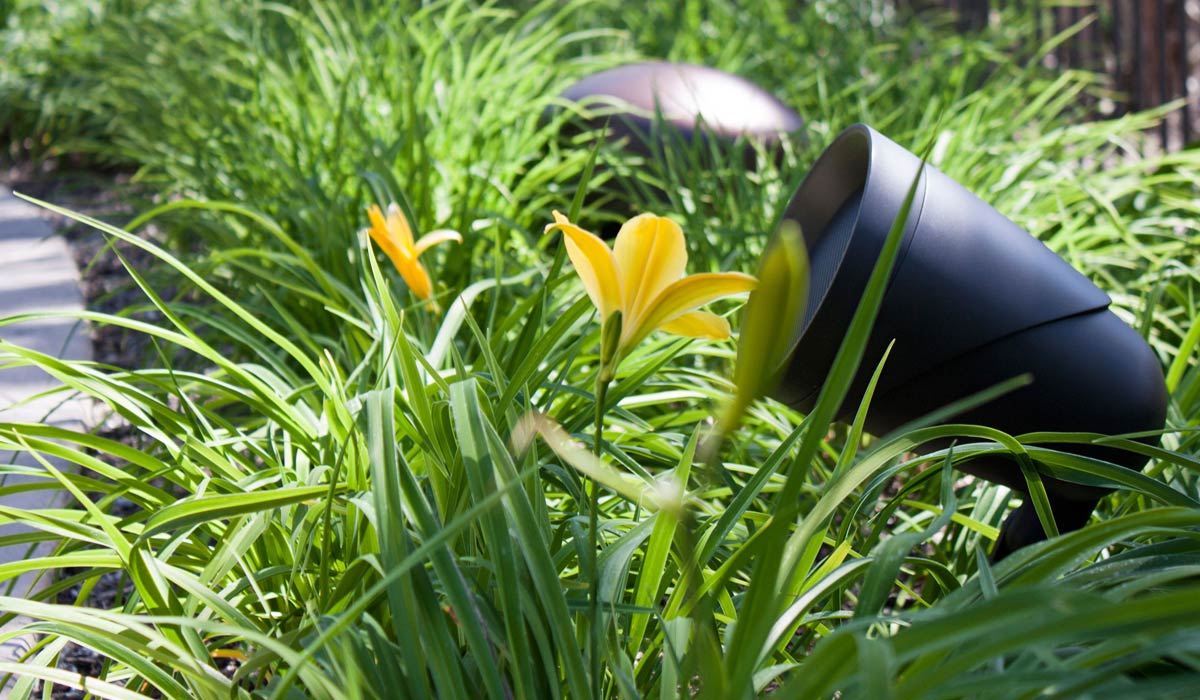 listen where you want easily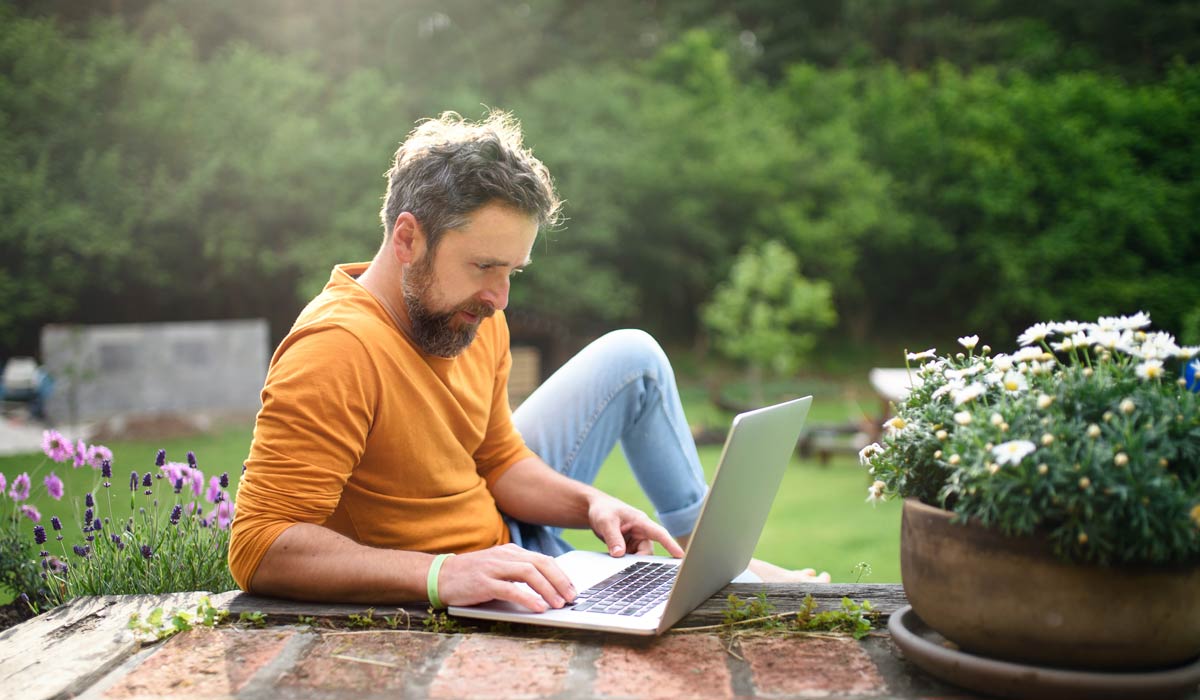 Work where you like effortlessly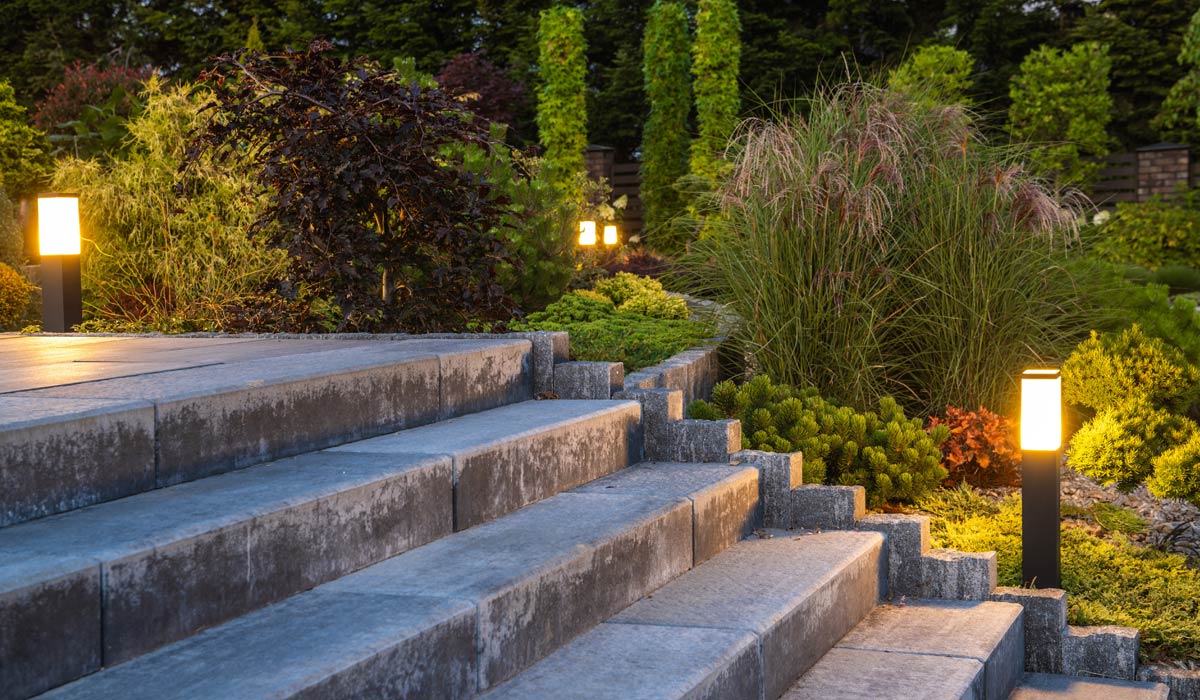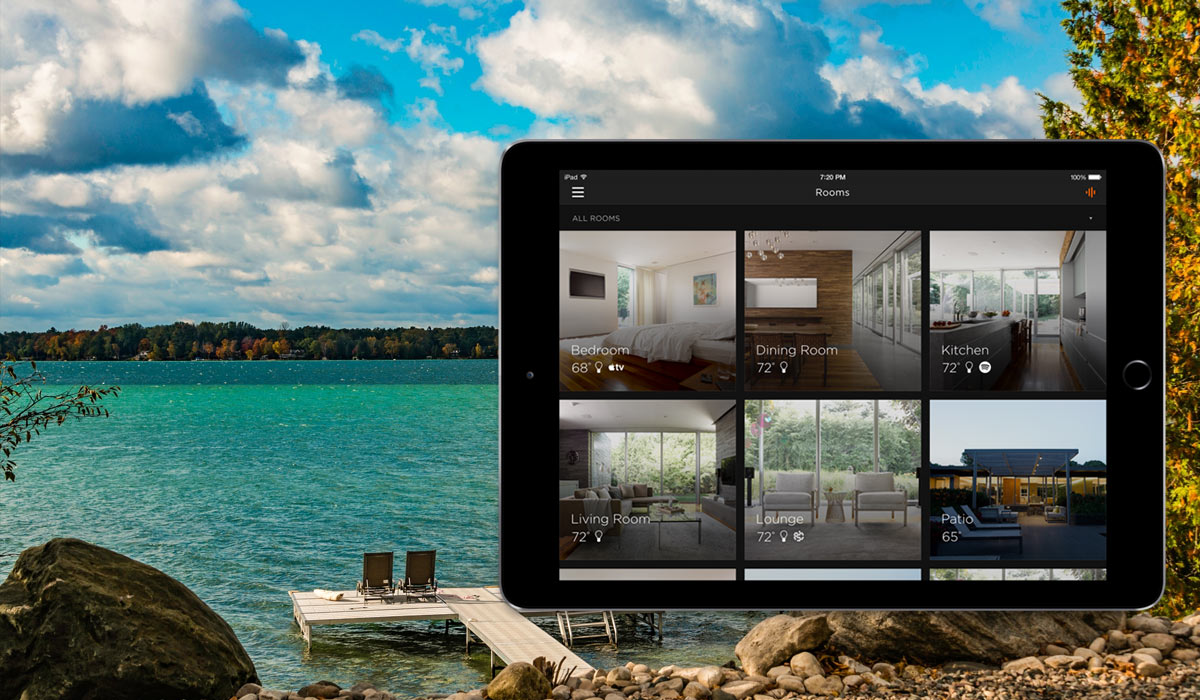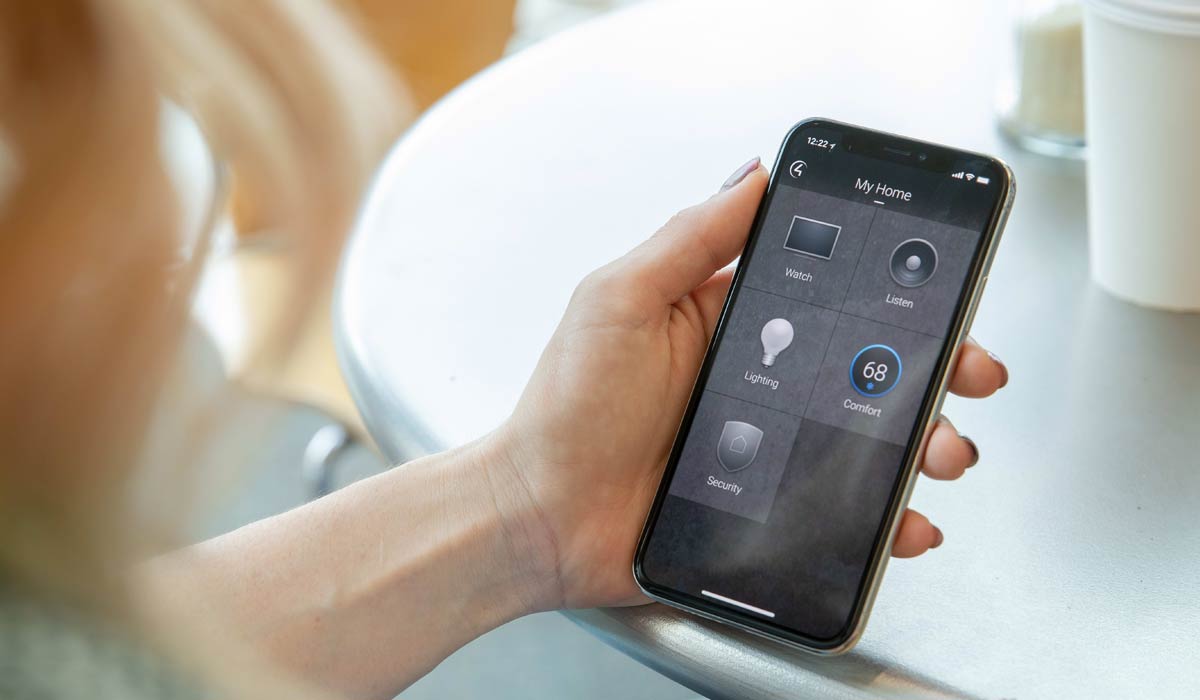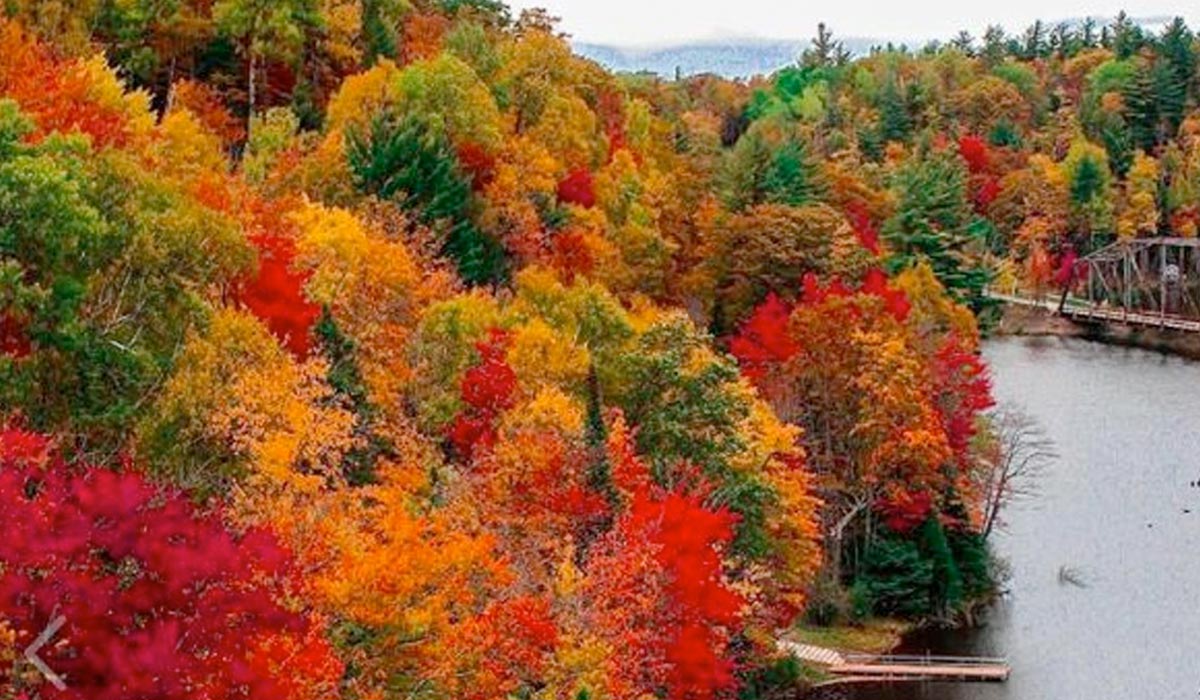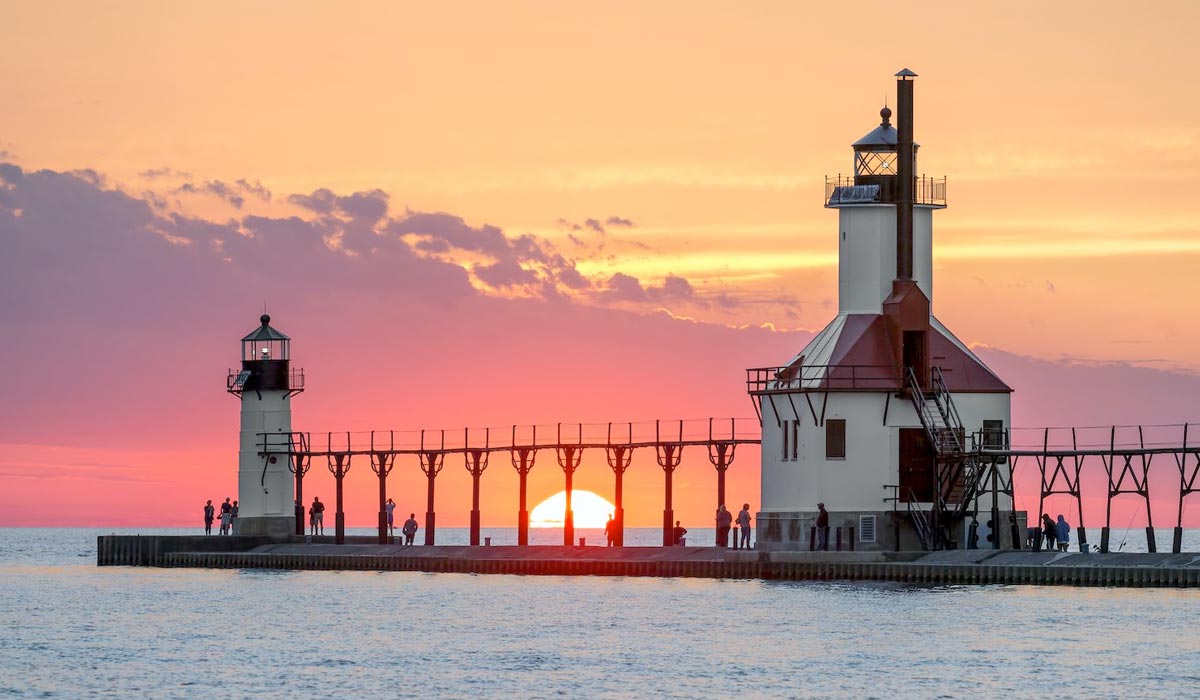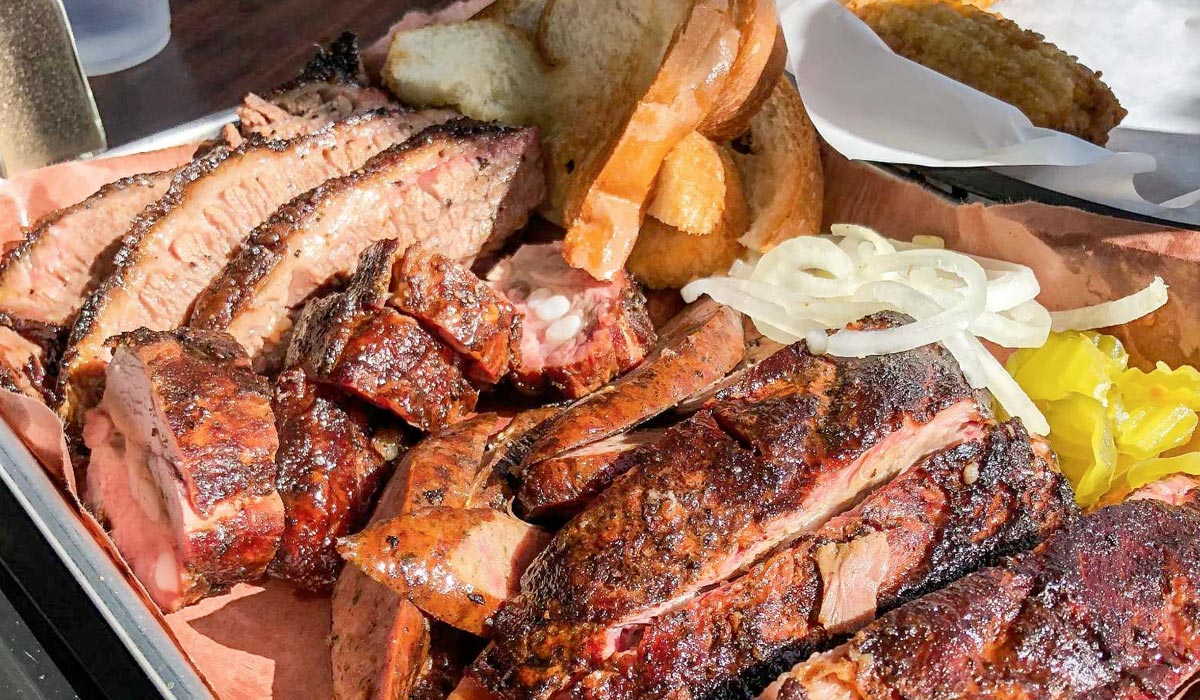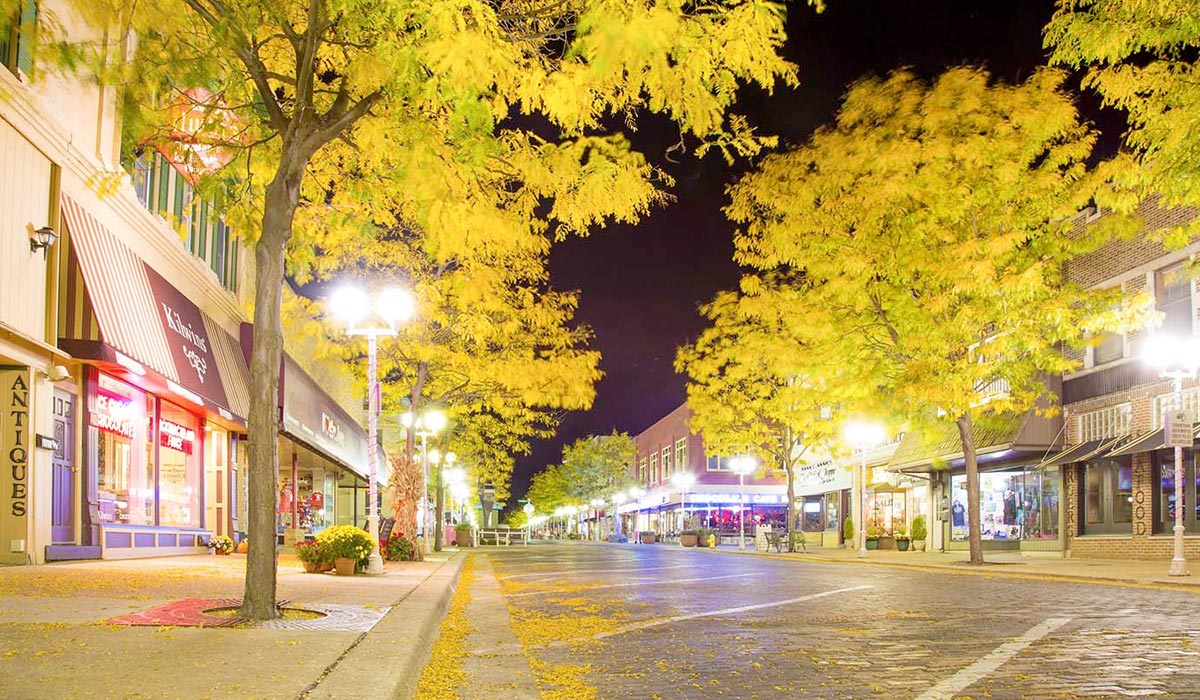 Fall has arrived in St. Joseph!
All of us at Shoreline Smart Homes enjoy St. Joseph, MI. We help make our Fall months more enjoyable with advanced home entertainment and smart home technologies for inside and outside.

Shoreline Smart Homes is a family oriented business with strong ties to the community and deep commitments to our clients. We do our very best to install quality smart home technology, home theater, home audio and in the fall, outdoor audio & video, lighting, security and control.

Most of all, serve our customers as our friends and neighbors in the St. Joseph area.

For the most current information regarding store hours and installation services, please call us at 269-983-1115 or check here on the home page.
BBB A+ Rated - Serving St. Joseph, MI
Simply put, the BBB Rating is an assessment by the Better Business Burea of how well a company is going to serve a customer. We have worked hard to serve our community in the same way we would like to be treated. We are a small, locally owned business that is after one simple thing: your satisfaction.


While we don't claim to deliver the lowest price, we do claim to deliver the highest value. We focus on quality of design & sales process, products, installation and responsive service and support when needed.

Earning a BBB A+ rating is part of our reputation and our longterm commitment to our customers.
Meetings at our Office - Your Home or Business - Virtual
We can meet in one of our offices, at your home or business, or via teleconference or videoconference.
Best Practices
Best Practices: All our team members follow best health, safety and professional practices while in your home or business.
Service - Installations - Demonstrations
Service: We are servicing all clients and can provide installations for new business.

Installations: All our vehicles are equipped with disinfectants, which staff are trained to use appropriately when entering, during and exiting client homes and premises.

Demonstrations: Contact us for an appointment so that we can better serve you and manage your time efficiently while in our store or at your home or business.
New Appointments - Reschedule
Contact us to make or reschedule appointments.
phone: 269-983-1115

Please let us know what we can do to serve your needs.

We are committed to serving you in the best way possible.
Sincerely,

Scott Sternaman & Michael Eisenhart



Co-founders, Shoreline Smart Homes LLC
phone: 269-983-1115
Contact Us

---
People You can Trust
We have been in business since 2005, and have always worked to deliver a quality product and be responsive to our customers.

Our reputation in the community of St. Joseph is important to us and part of who we are as a business and as your neighbors.

Shoreline Smart Homes
Shoreline Smart Homes features a full line of audio, video, automation and security solutions to provide you an extensive range of options for commercial, corporate and residential installations.
Today, there is an unparalleled array of entertainment, media and automation capabilities. Problem is - accessing and controlling all the choices and equipment is often one big headache! We can help you manage all of this - so it's easy to use - not a headache.
Let us show you how simple entertainment, automation and security can be when you're in control.
Audio-Video
Automation
Security
Whether you would like to have a home stereo system, media room integrated into your home, or are just looking to upgrade your equipment, audio and video are a core passion for us. We will work with you to create the perfect solution for your budget, style and vision.
Visit our Audio-Video page for more detail on all of our A-V capabilities.
Automation offers a new era of ease and convenience and make so many tasks and processes - simple. The automation suite of services: lighting, climate control, security with the capability to add motorized shades, garage doors, sprinkler systems... Essentially, if it has a software app, you can control it.
The real value of automation is that it brings all your important controls, lighting, security, media, climate - together so you can manage them easily and effectively. Automation opens capabilities that can make your life - so much simpler. And in many important ways - better. Let us show you just how powerful and simple automation can be.
Visit our Automation page for more detail on all of our automation capabilities.
Smartphone controlled security systems have revolutionized the security industry. Know who enters your building, when and at what time, and for how long. This information provides you with real data, keeping you in full control of your home from your office, or anywhere in the world.
Security solutions today are simply superior to that of ten years ago. Security systems can keep you in control of your home regardless of where you are in the world. It's a connected world, and integrated Security systems keep you in control.
Visit our Residential Security & Surveillance page for more detail, or visit our Smart Home for Smartphone security capabilities.
Capabilities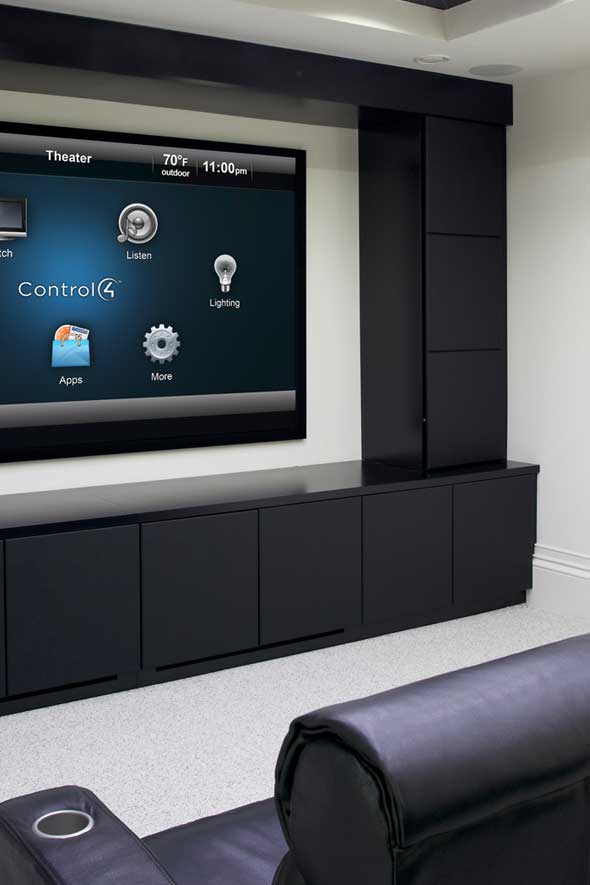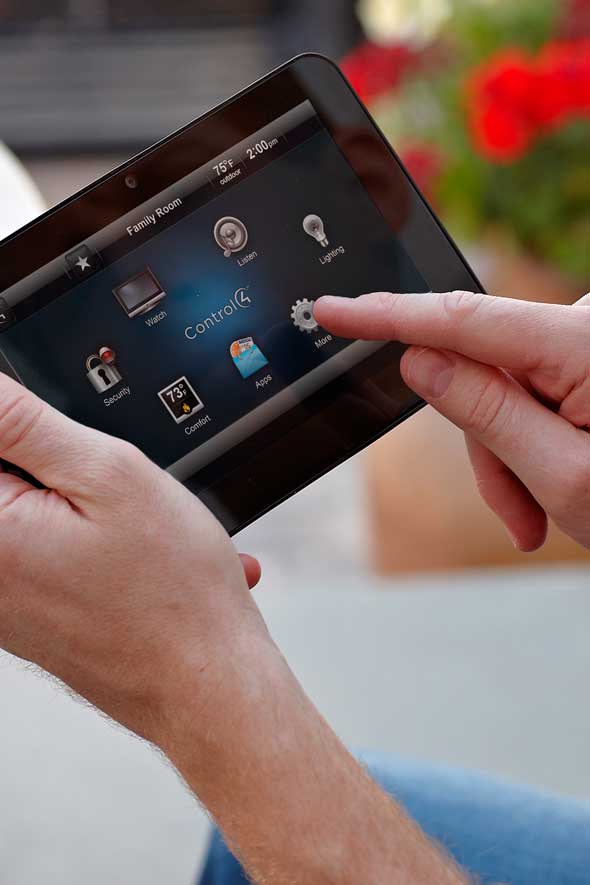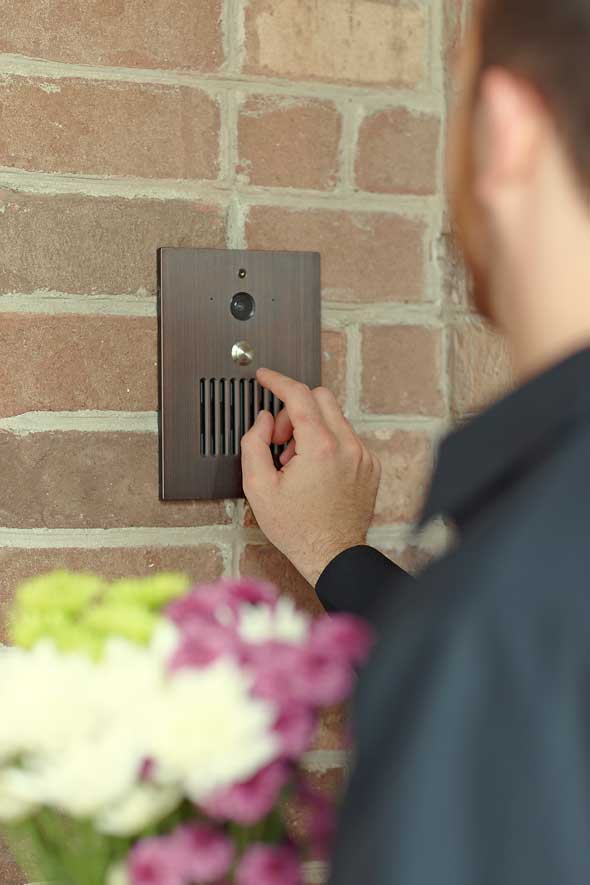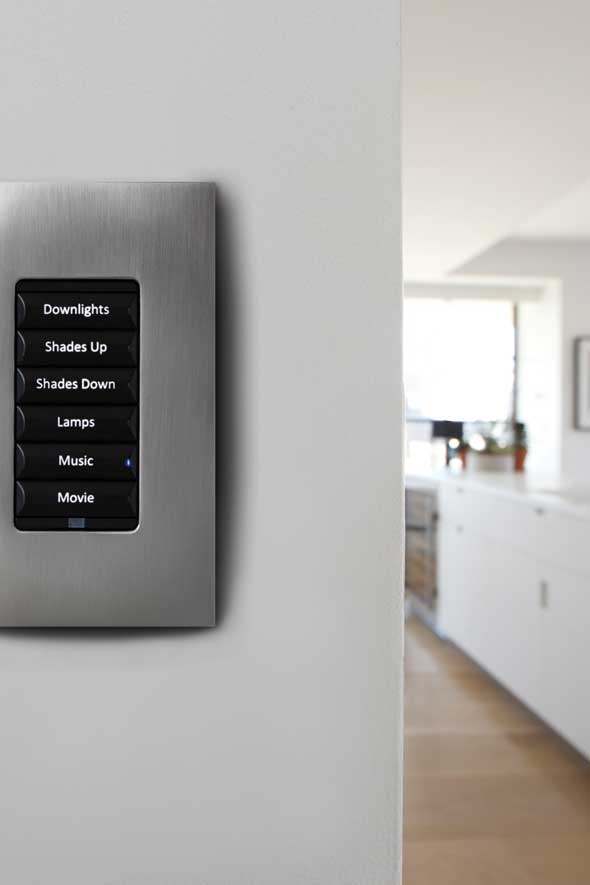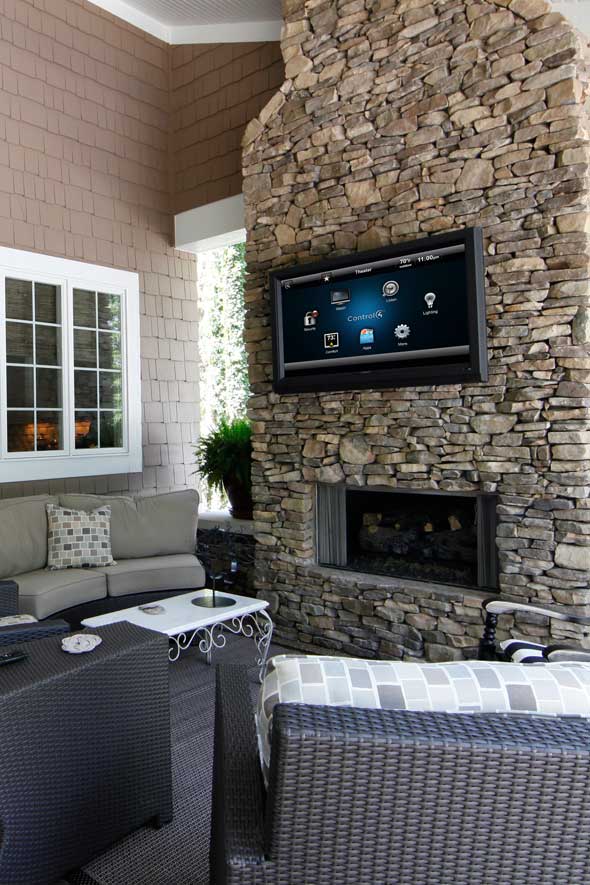 What's New
"The new Control4 interface has been released and our client's are saying: "The last interface was good, this one is great, so much easier to navigate through." We couldn't agree more.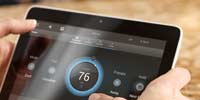 Scott M. Sternaman
Founding Partner, Shoreline Smart Homes
"The new line of Baldwin locks interface seamlessly with the Control4 app for iPhone or Android Smartphone's. Let us show you what's possible in home security and keeps you in control."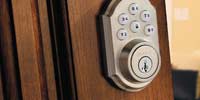 Scott M. Sternaman
Founding Partner, Shoreline Smart Homes
"The new Sonance Loudspeaker line of in-wall speakers set a new benchmark for high performance and modest price. Hear just how incredible - quality inwall speakers can sound."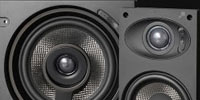 Scott M. Sternaman
Founding Partner, Shoreline Smart Homes
---