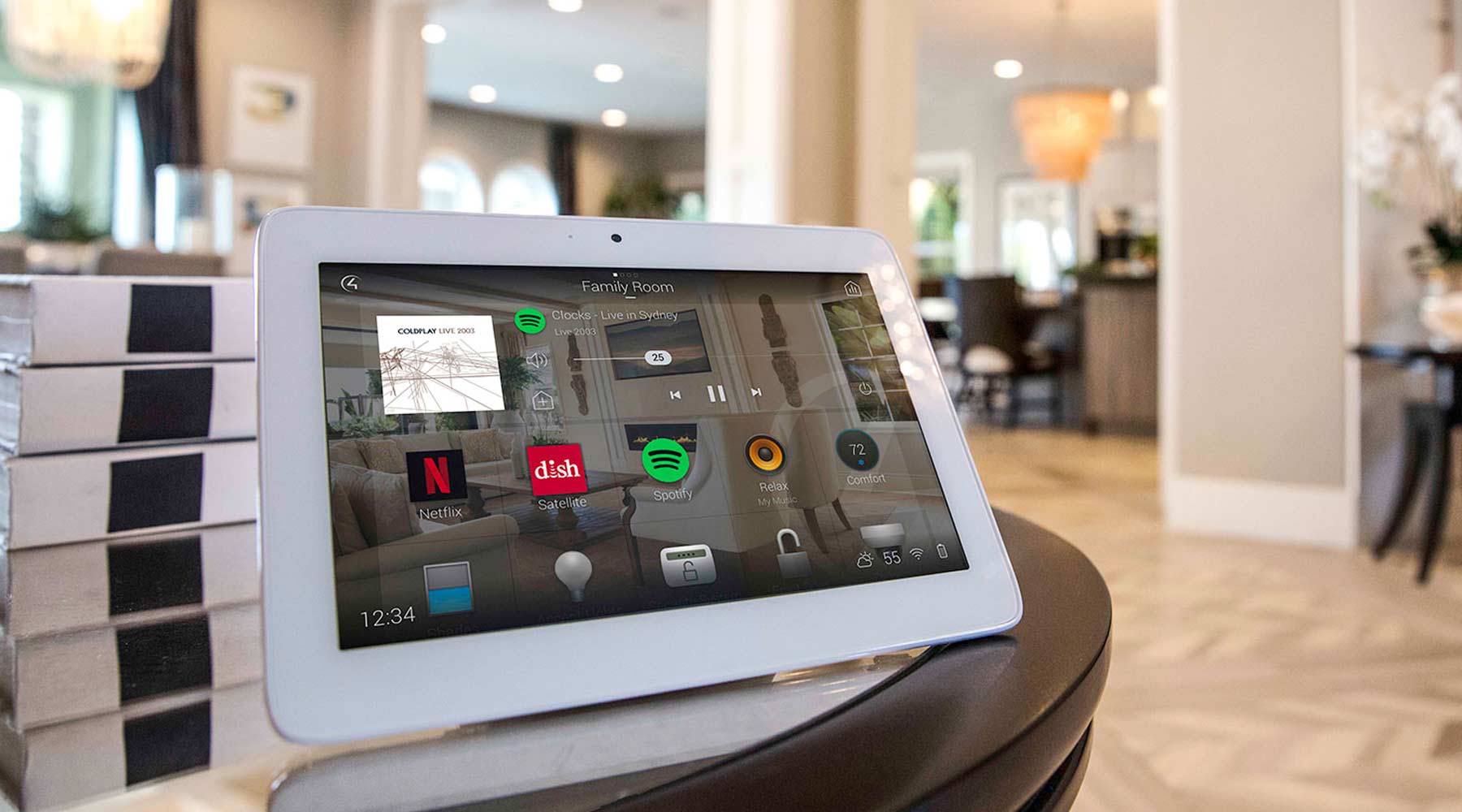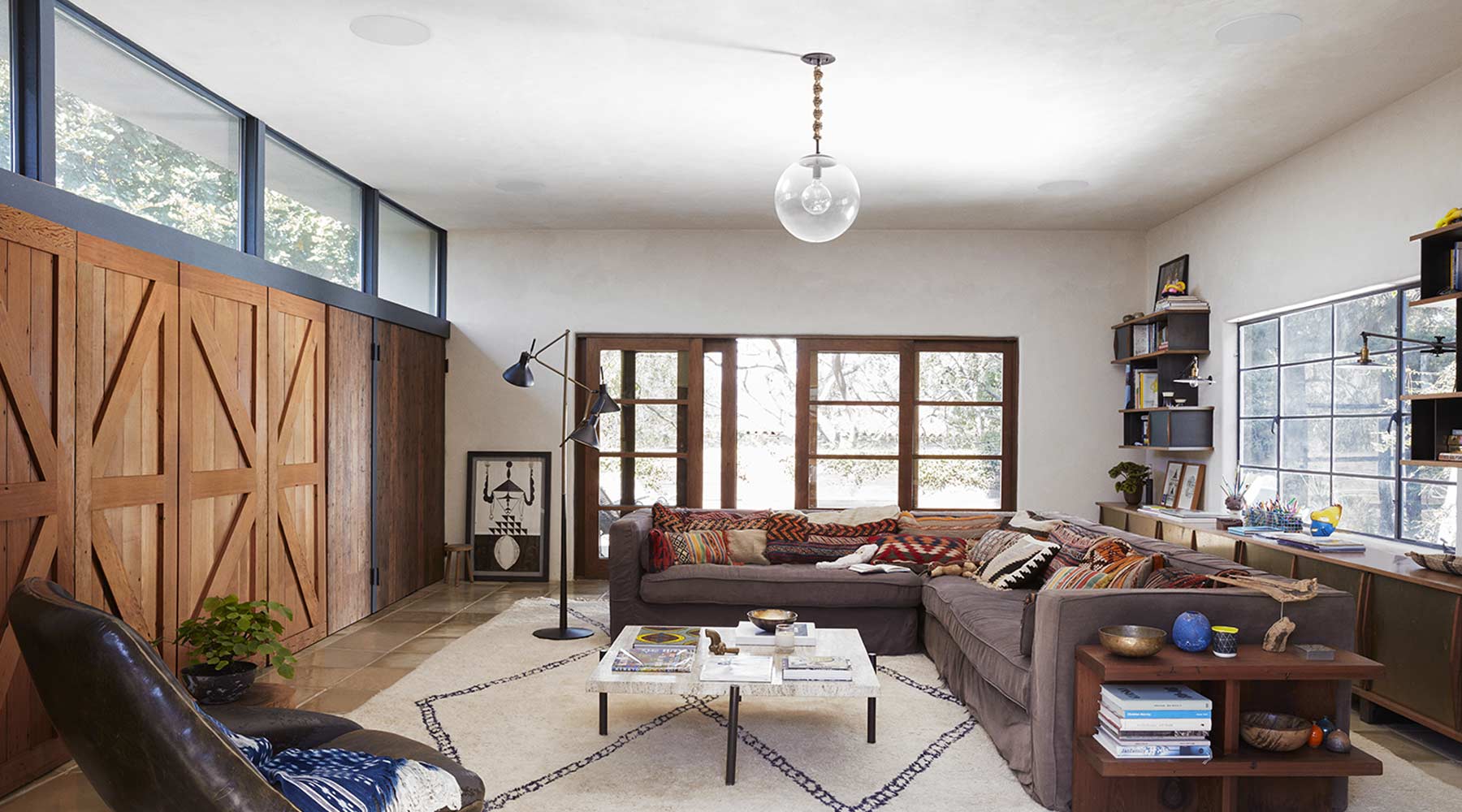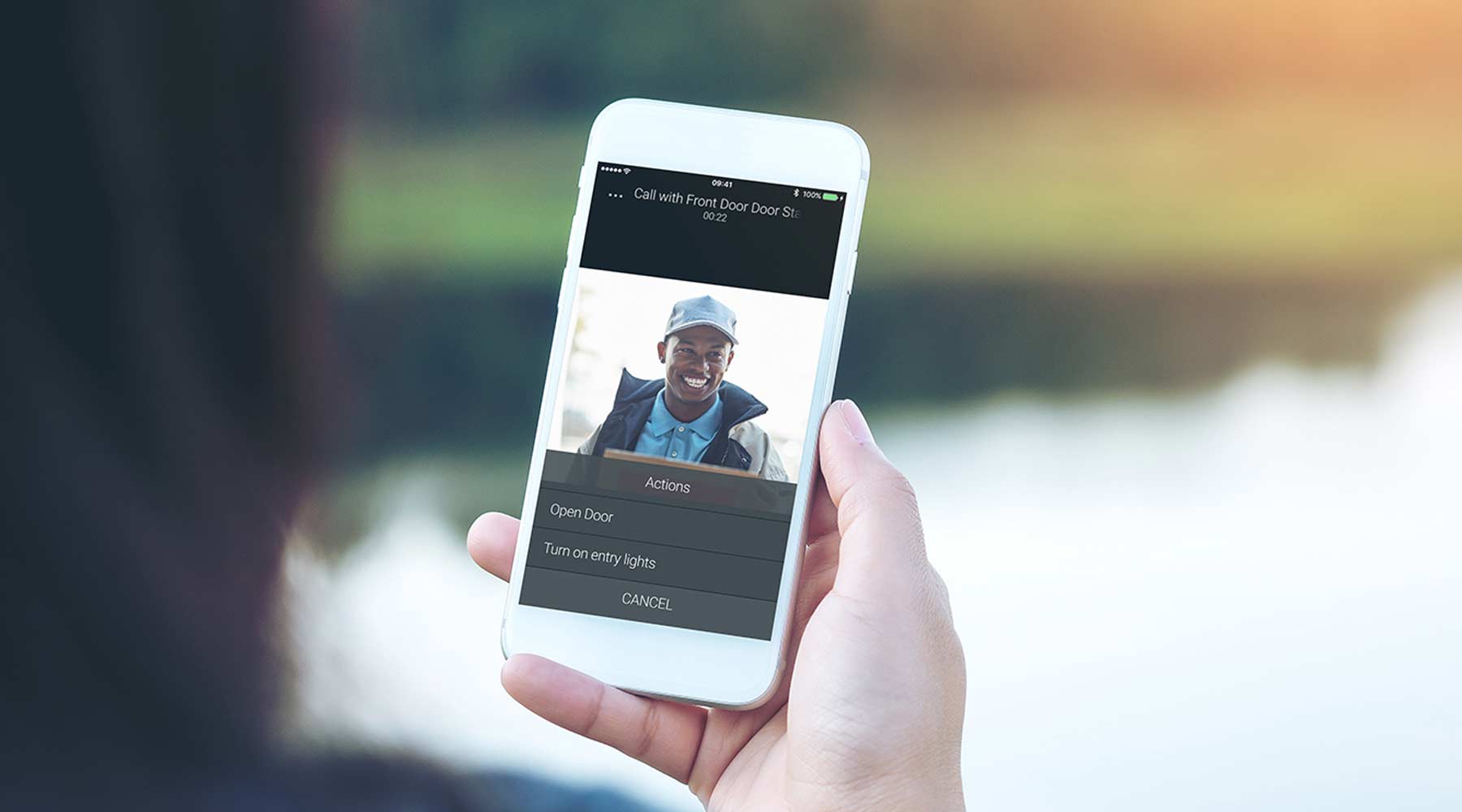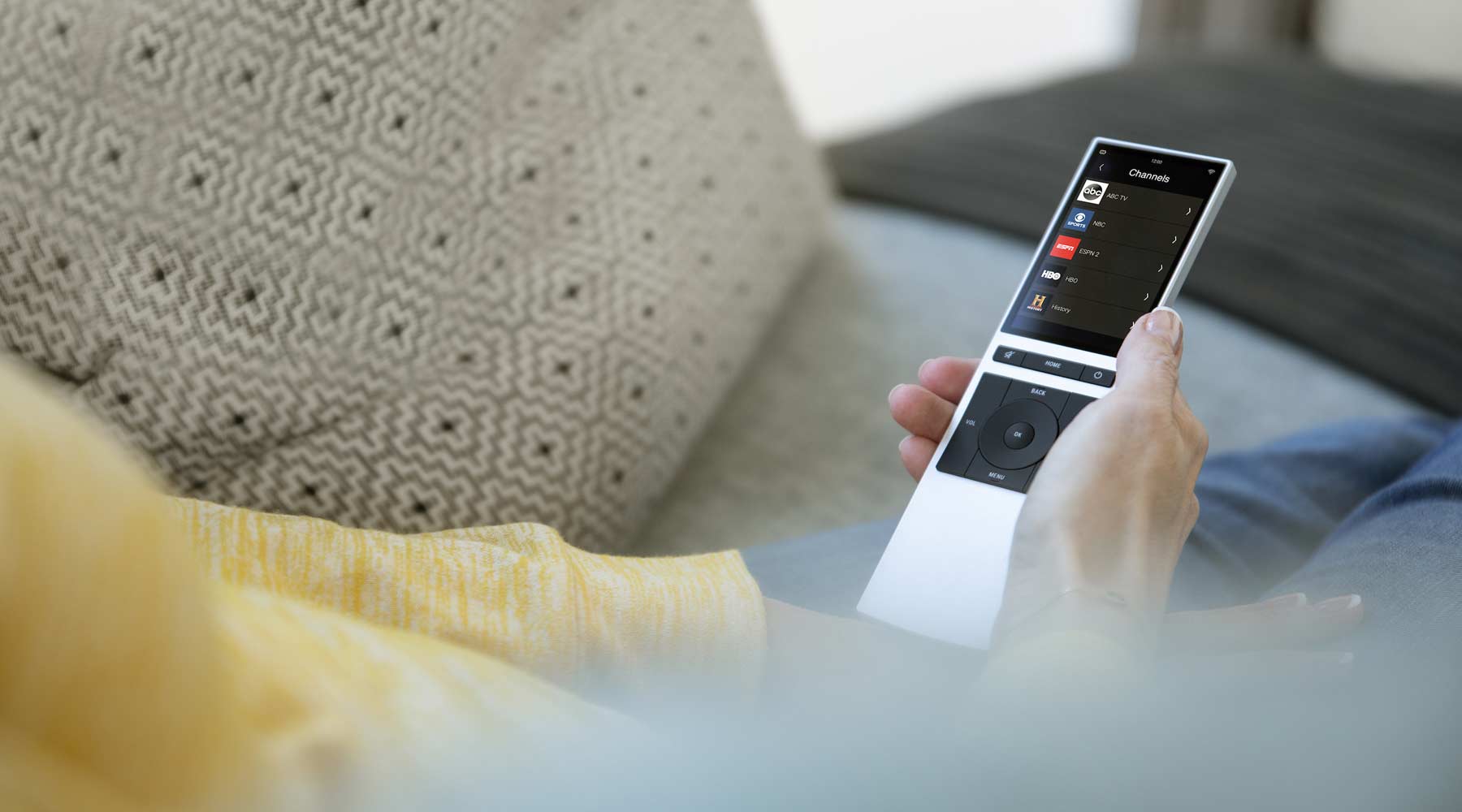 ...all from your fingertips
Installations - Page 2
We have experience in residential and commercial installations. Shoreline Smart Homes does not subcontract our installation work. We believe that taking direct control of this phase is essential.
Home Theater
Our client needed a large flat panel integrated into the homes custom architectural cabinetry for a very clean, architecturally crisp - appearance.

Lake Cottage Audio/Video
Our client has a ceiling with exposed beams, and wanted high quality sound. We specified the Sonance in-wall series, an elegant yet petite speaker that delivers superb sound.

Surveillance Cameras
Our client needed multiple cameras installed around the home and property with ability to easily switch from camera to camera from the available feeds on the right side of the monitor.

Surveillance Station
Our client needed a monitor solution that would be capable of accomdating muliple camera feeds on a single monitor. We developed a system wide method of managing camera displays for his team.

Construction - Phase 1 & 2
This install required us to run the cables to a point for a future cabinet, where all the equipment would be mounted in a single location.

Construction - Phase 3
This shows the final phase of the installation with the faceplates cut specifically for each of the components.

---